Competition, learning and fun, in the Borrufa Trophy
The Trophée Borrufa combines competition, learning, and fun to provide an enriching sports and personal experience for young participants.
In this new edition, the event has a special touch: social events will take place in the village of Ordino, which will become the focal point of this prestigious international competition. The opening and closing ceremonies, as well as the award ceremony, will be held in this location, adding added value to the event.
Get the registration form and get ready to participate and enjoy one of the most exciting competitions of the season in the Pyrenees. Don't miss it!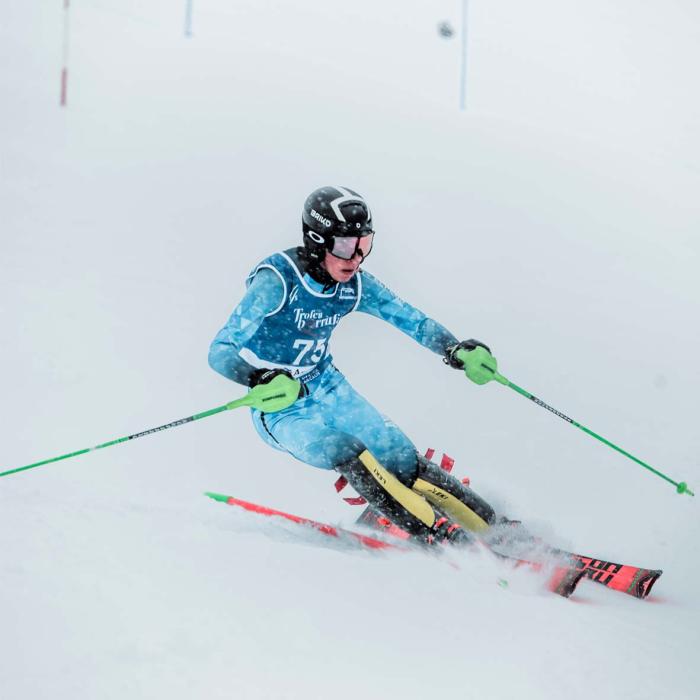 You can now check the daily schedule for the different categories of the Borrufa Trophy race in Andorra.