Audi FIS Ski World Cup Finals Andorra 2023
The cumulative experience of the European Cup Finals and the 2019 World Cup Finals gives Andorra a serious chance of hosting the World Ski Championships.
Andorra is working to ensure greater safety than ever at the two major international events on the Alpine skiing calendar: the 2023 World Cup Finals, scheduled for 13 to 19 March, and in the country's bid this May to host the 2029 World Ski Championships.
The ski area of Grandvalira in Andorra has been the venue for several top-level sporting events in recent years in the alpine skiing, speed skiing and freestyle skiing categories.
Following the success of the 2012 and 2016 Alpine Skiing World Cups,the 2019 World Cup Finals and the 2022 European Cup Finals , the largest resort in Southern Europe is back in action holding the World Cup Finals 2023 from 13 to 19 March.
The sporting legacy that has been built has allowed the Principality of Andorra to face the challenge of presenting itself as a candidate to host the 2029 Alpine World Ski Championships.
For the first time in history, Andorra has the guarantees and opportunity to opt for holding one of the most prestigious sporting events in the world.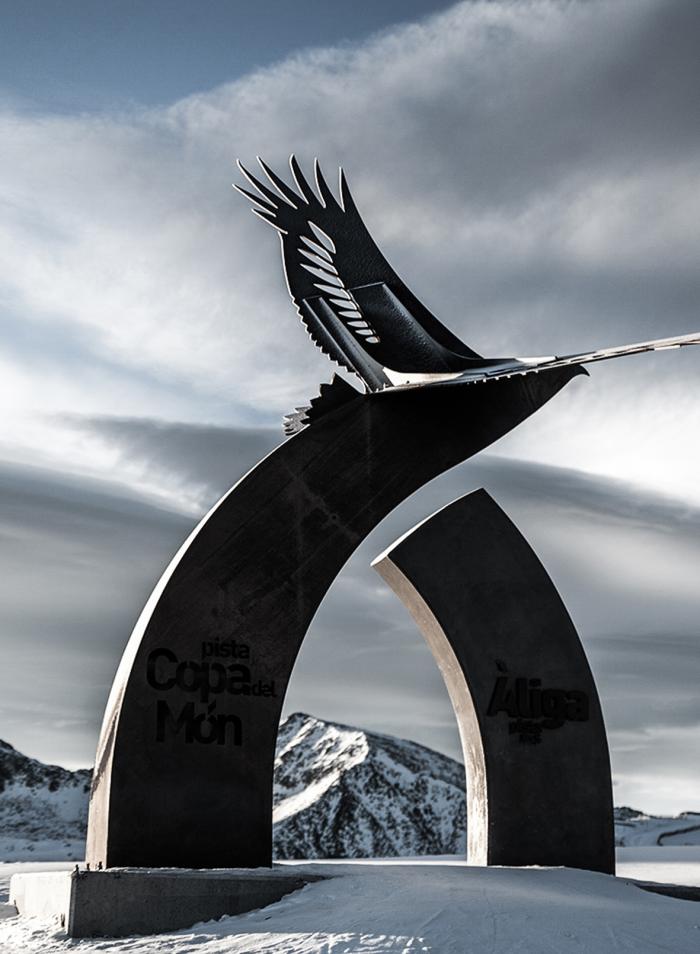 Be a volunteer at the next 2023 World Cup Finals Alpine skiing. Depending on the needs and requirements of the organization and the number of requests received will process select if it were necessary.
The main requirement is the motivation for contributing to the success of an international event of the highest level, there are many different positions where everyone can contribute their skills. Some positions require very good level of skiing, other languages... why so please you to fill requested data with maximum detail.
We are a team and together we will make history again working together for the 2n World Cup Finals in Andorra!
The Àliga and Avet courses in Soldeu–El Tarter form a compact venue that in recent years has been the epicentre of high-level competitions, such as Europa Cups, Europa Cup Finals, World Cups, and World Cup Finals. The next goal is the 2022 Europa Cup Finals.
Avet, in Grandvalira – Soldeu, is the course for technical races. The giant slalom course has a drop of 416 metres, while the slalom course drops 210 metres. And speed races are held on the Àliga course, in the El Tarter sector.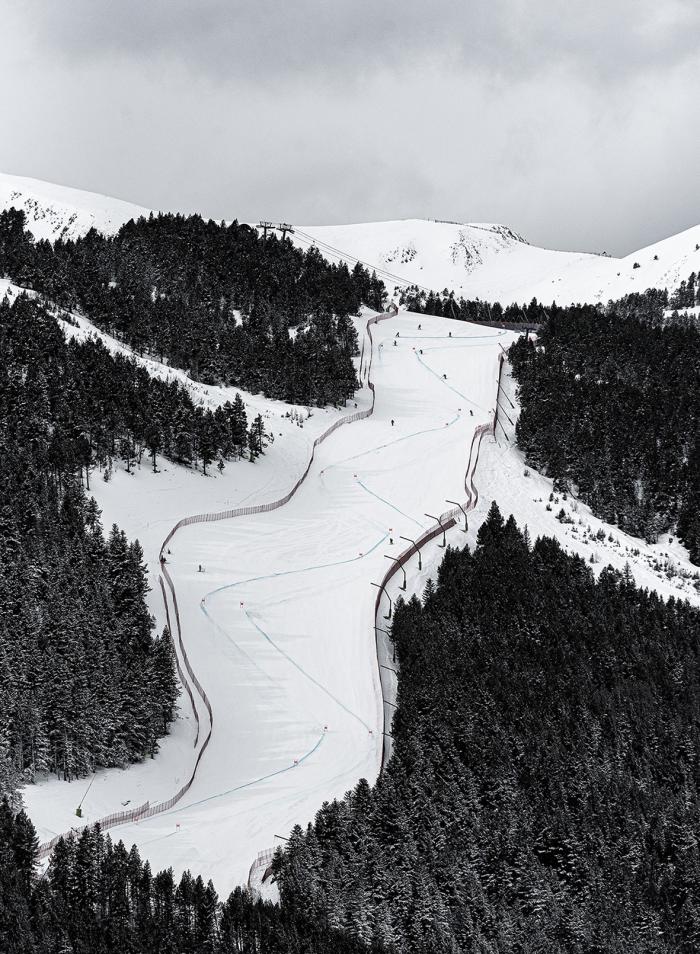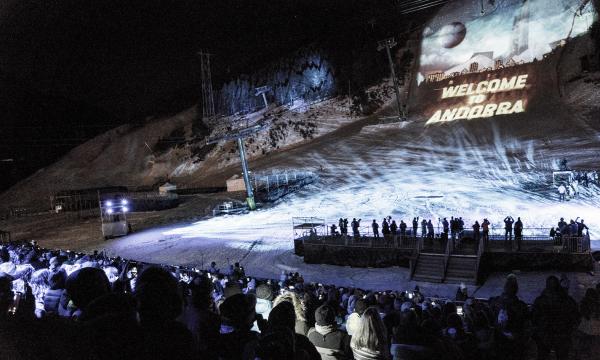 Soldeu
Opening Ceremony
19:30h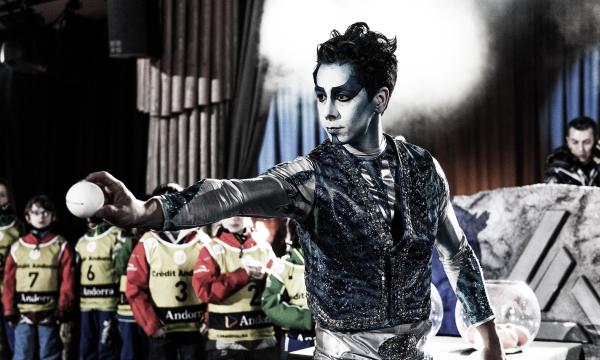 Abarset, Soldeu
Public Bib Draw
19:00h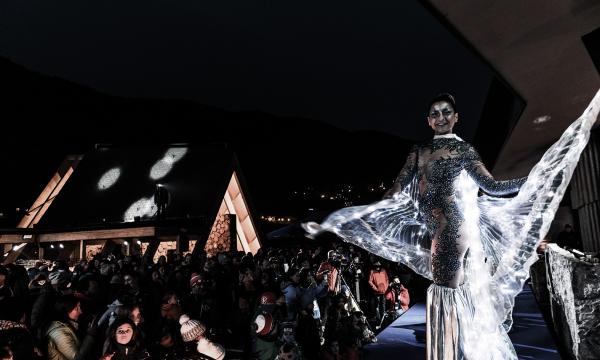 Soldeu
Closing party
13:00h